Home of the Crab Leg & Lobster Buffet!
Jimmy's Seafood Buffet is a great stop for an all you can eat affordable dinner extravaganza. The buffet offers over 100 different items. It even serves Jumbo Alaskan crab legs and Jumbo steamed shrimp, something you will not find on any other buffet in the OBX.
Online ordering and contactless curbside pickup and delivey available. Order Now!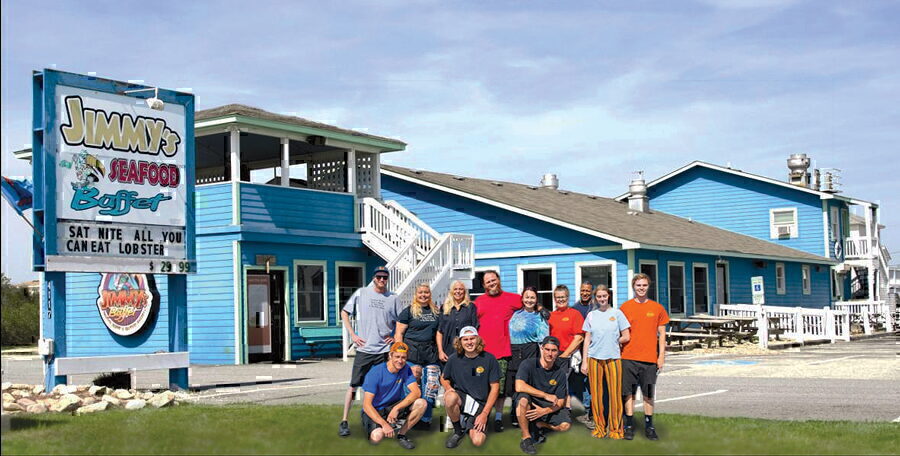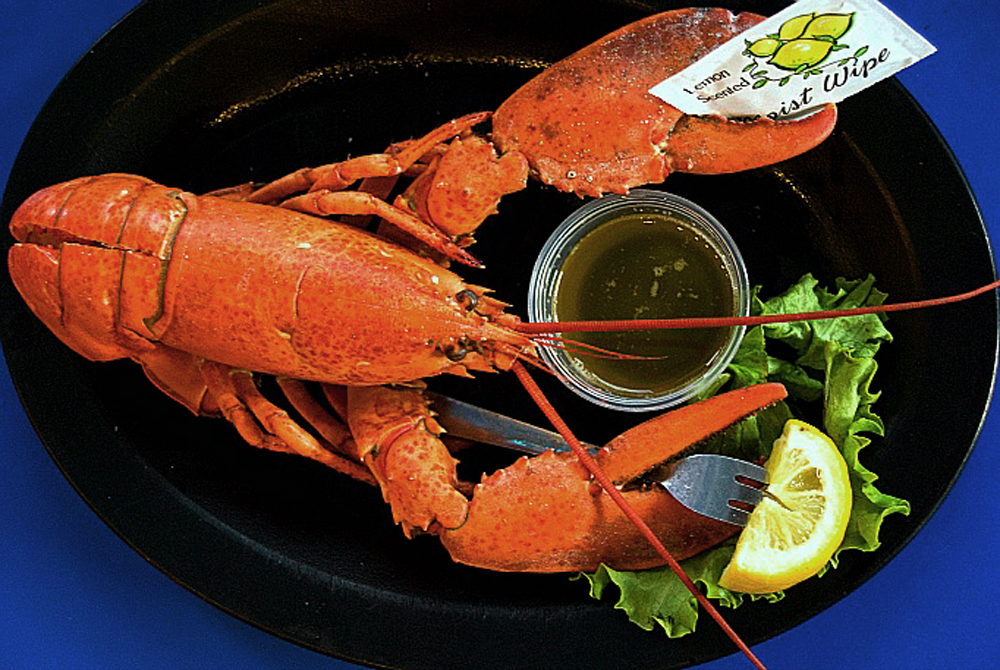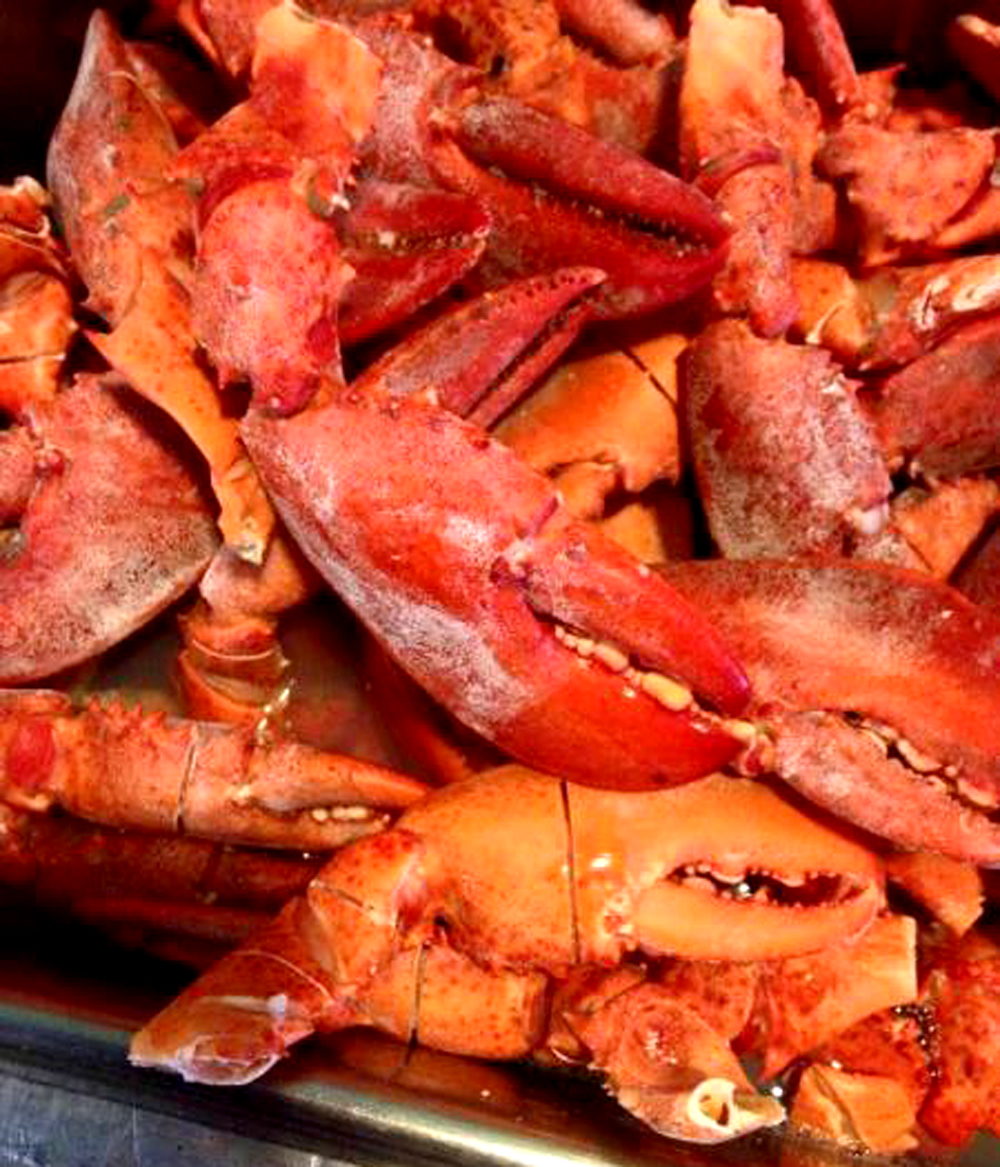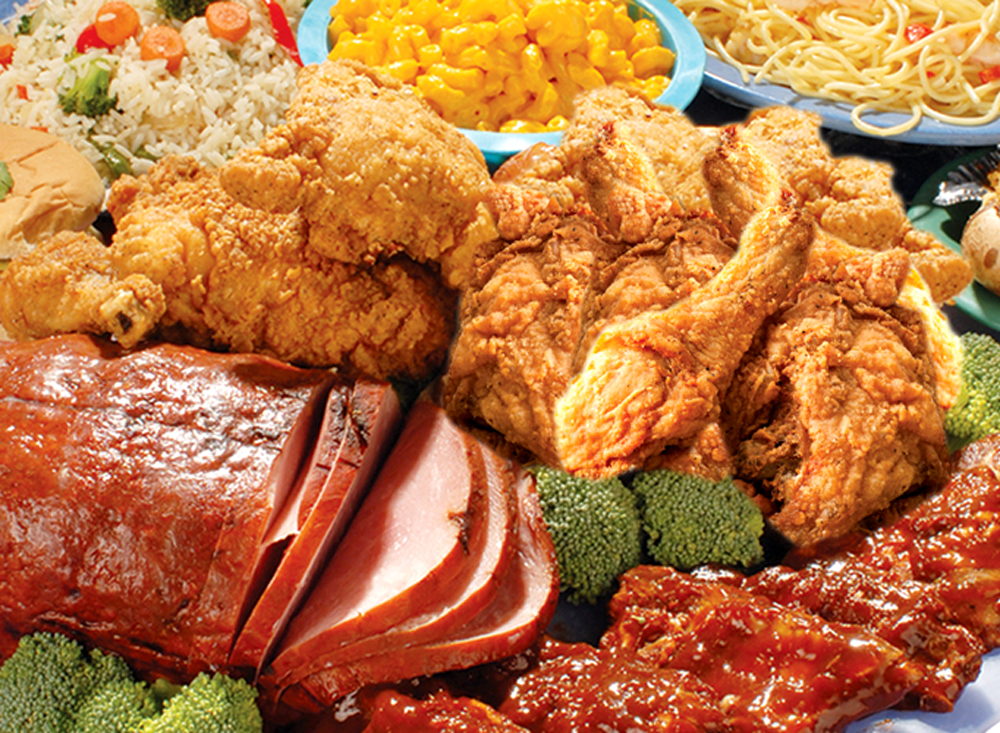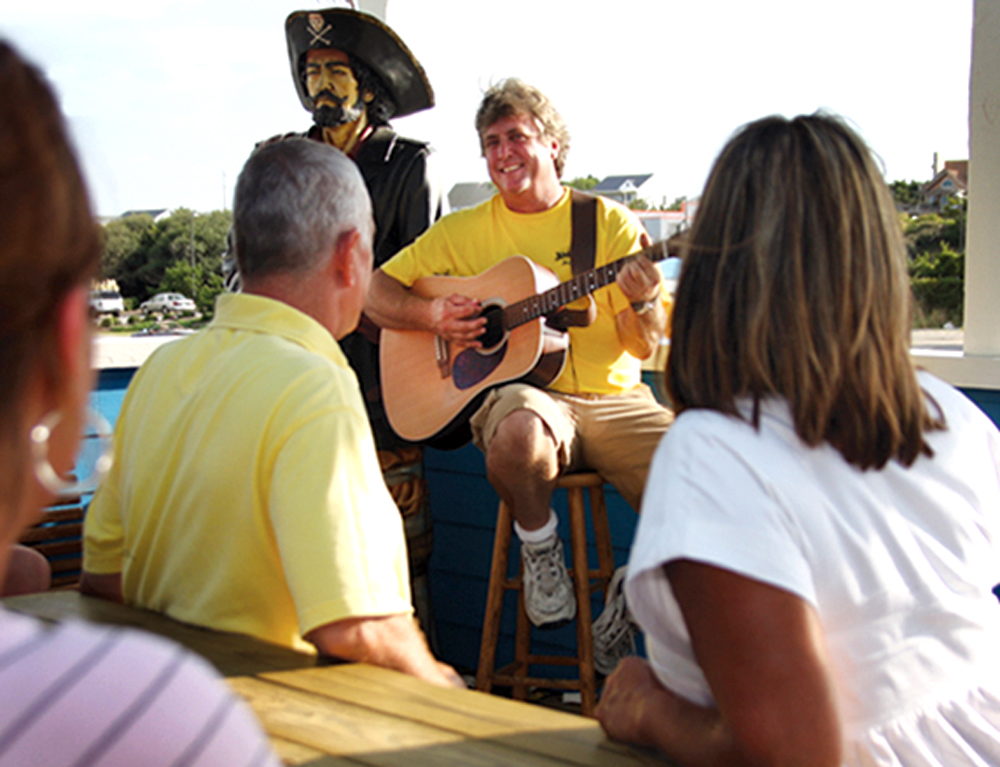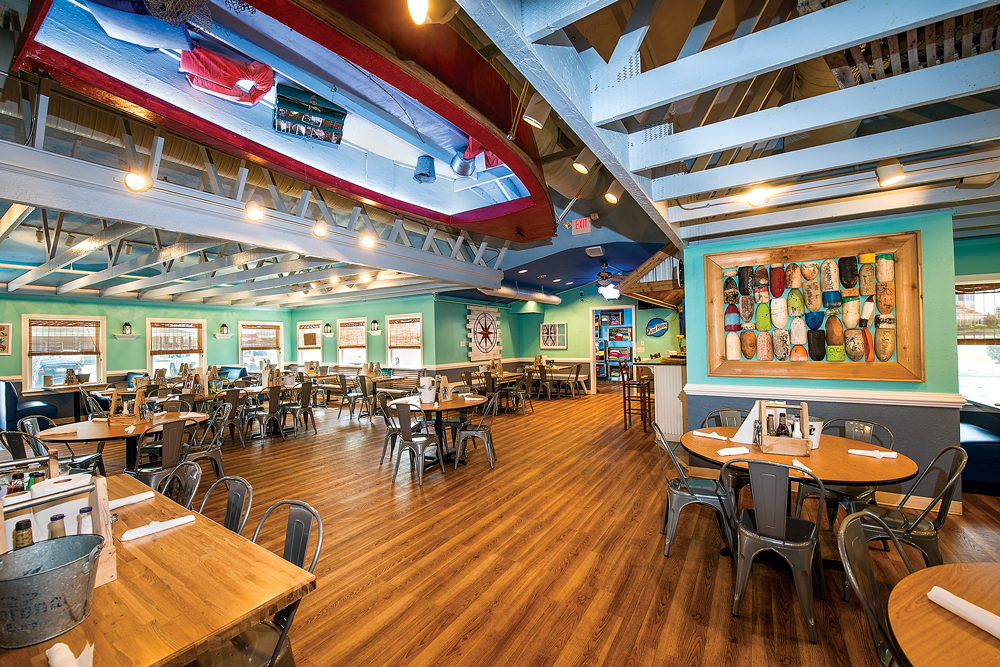 The buffet offers a variety of seafood and non seafood options. Try some of Jimmy's seafood options and load your plate with blackened tuna, Louisiana crawfish, steamed scallops and mussels, fried oysters and deviled crabs. Not in the mood for seafood? Fill your plate with steak, pineapple glazed ham, fried chicken, BBQ ribs, and fettuccini Alfredo to name a few. The buffet also offers a kid section. Let your kids load their plates with chicken tenders, mac and cheese, and corn dog nuggets. Don't forget dessert! The buffet also offers soft serve ice cream and a plethora of baked goods.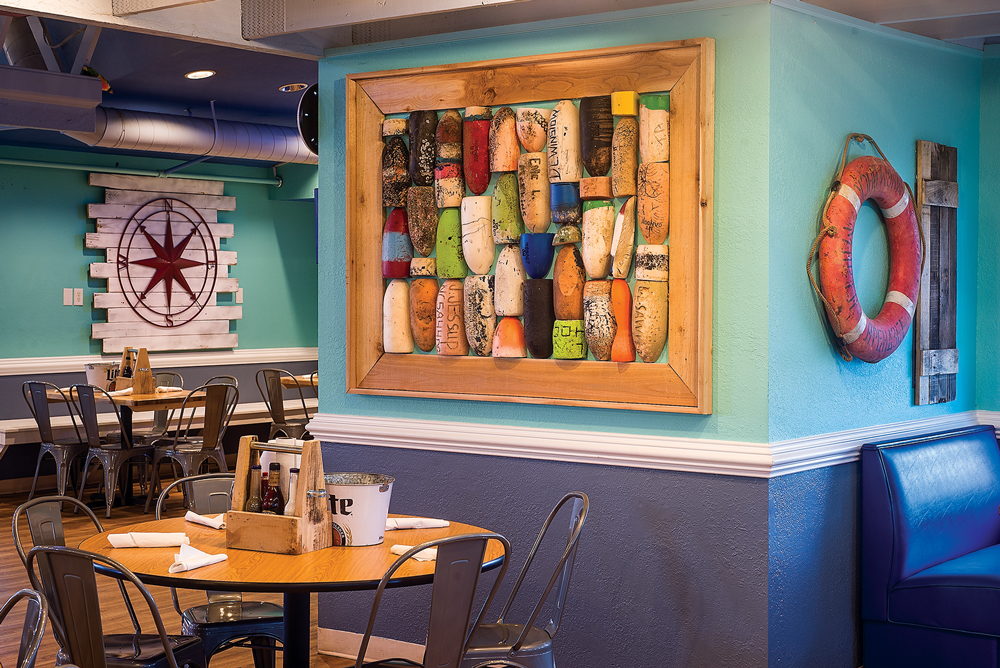 Jimmy's not only has an eat-in buffet but also offers take-out options. Order what you want and Jimmy's will fill a bucket to go for you.
For Curbside Pick-Up:
252-261-4974
For Delivery:
jimmysobxbuffet.com

Celebrating over 20 years
It all began with three partners and their idea of starting a one-of-a-kind seafood buffet business. One of the partners, my husband Jerry Dowless, decided to buy out the business in May of 2003. Unfortunately, Jerry passed away in August of that same year, leaving me and my three children with a tough decision. We are so glad we made the choice to carry on our dreams because today, we can proudly celebrate being in business for over 20 fun and successful years.
Jimmy's offers the usual seafood fare, but with an emphasis on a Caribbean twist, giving our food choices diverse flavors from all over the world. When it comes to our buffet, we have high hopes you will not be disappointed with all that is offered. Undoubtedly, you will find unique seafood options as well as traditional Southern food and made-to-order desserts! In addition to our tasty food, our welcoming and down-to-earth staff will certainly make you feel at home when dining at Jimmy's Seafood Buffet.
After over 20 years, we are proud to be known as the "Vacation Destination" by people from all over. To all of you who come back year after year, and to those who plan to come in the future, my children and I thank you dearly.
— Liz Dowless
If you want quantity and quality for a great price, bring your family to Jimmy's for dinner!