print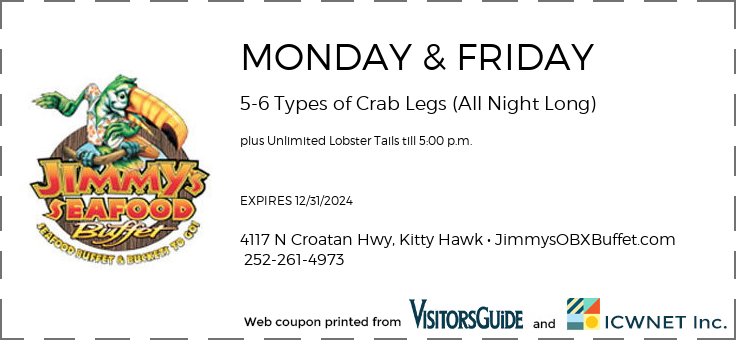 print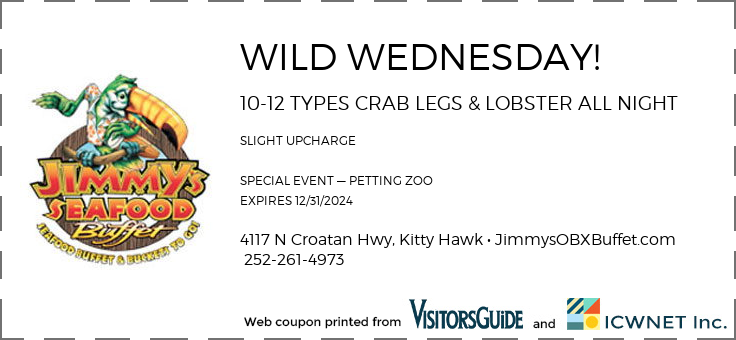 print
Home of the Crab Leg & Lobster Buffet For Over 24 Years!
Jimmy's Seafood Buffet is a great stop for an all you can eat affordable dinner extravaganza. The buffet offers over 100 different items. It even serves Jumbo Alaskan crab legs and Jumbo steamed shrimp, something you will not find on any other buffet in the OBX.
Online ordering and contactless curbside pickup and delivey available. Order Now!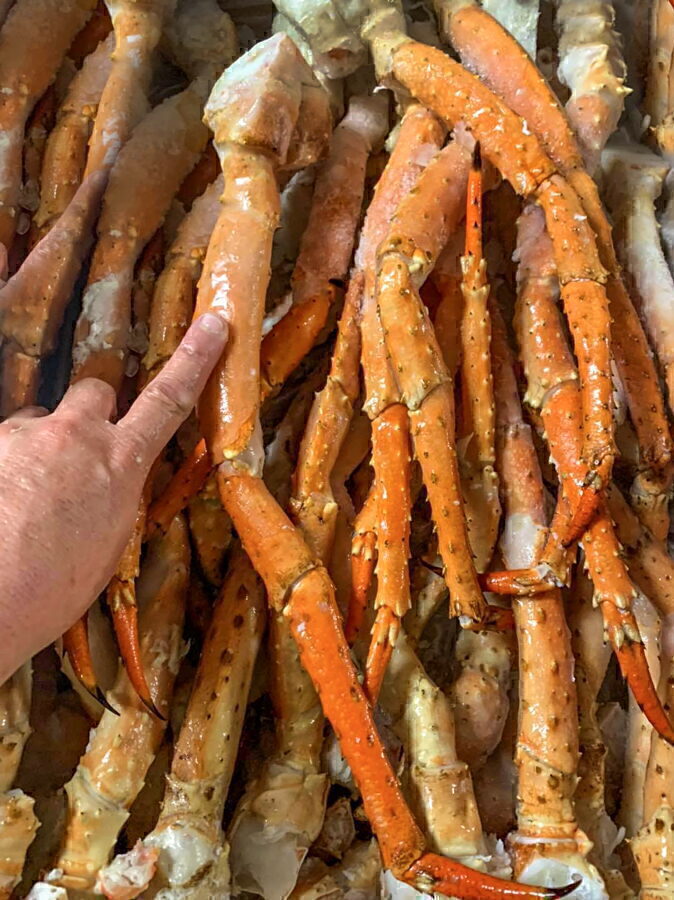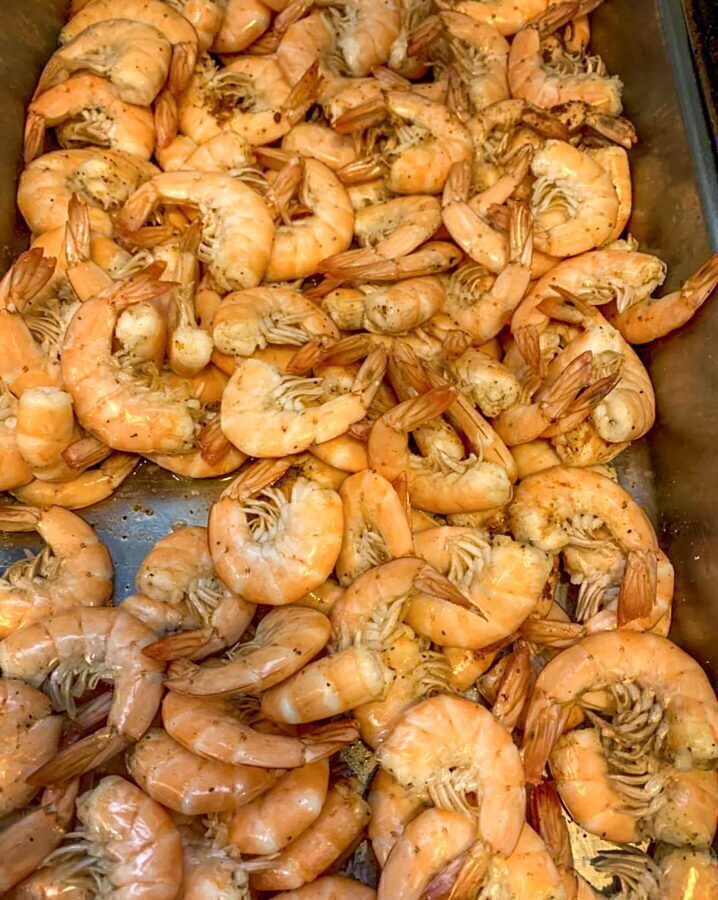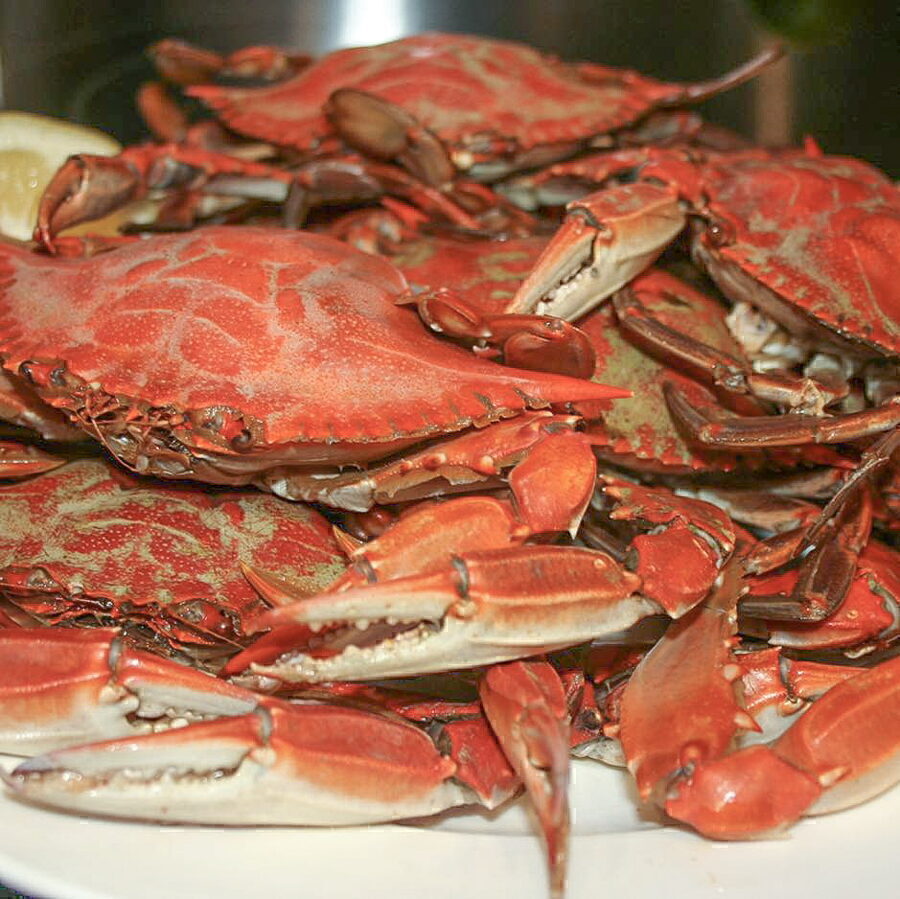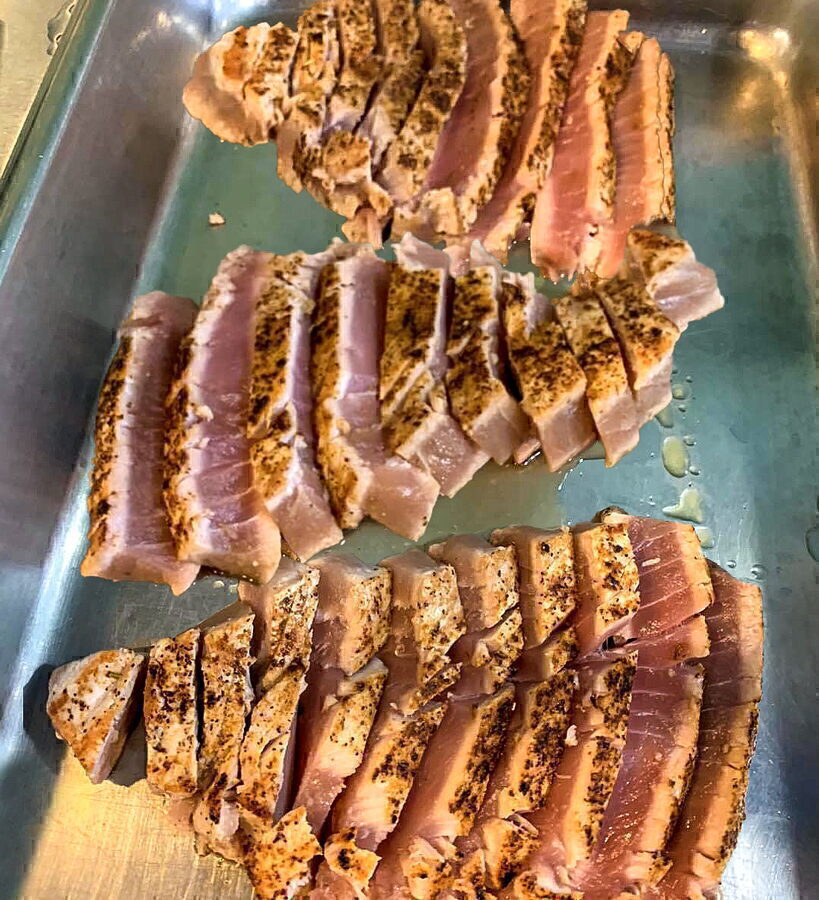 The buffet offers a variety of seafood and non seafood options. Try some of Jimmy's seafood options and load your plate with blackened tuna, Louisiana crawfish, steamed scallops and mussels, fried oysters and deviled crabs. Not in the mood for seafood? Fill your plate with steak, pineapple glazed ham, fried chicken, BBQ ribs, and fettuccini Alfredo to name a few. The buffet also offers a kid section. Let your kids load their plates with chicken tenders, mac and cheese, and corn dog nuggets. Don't forget dessert! The buffet also offers soft serve ice cream and a plethora of baked goods.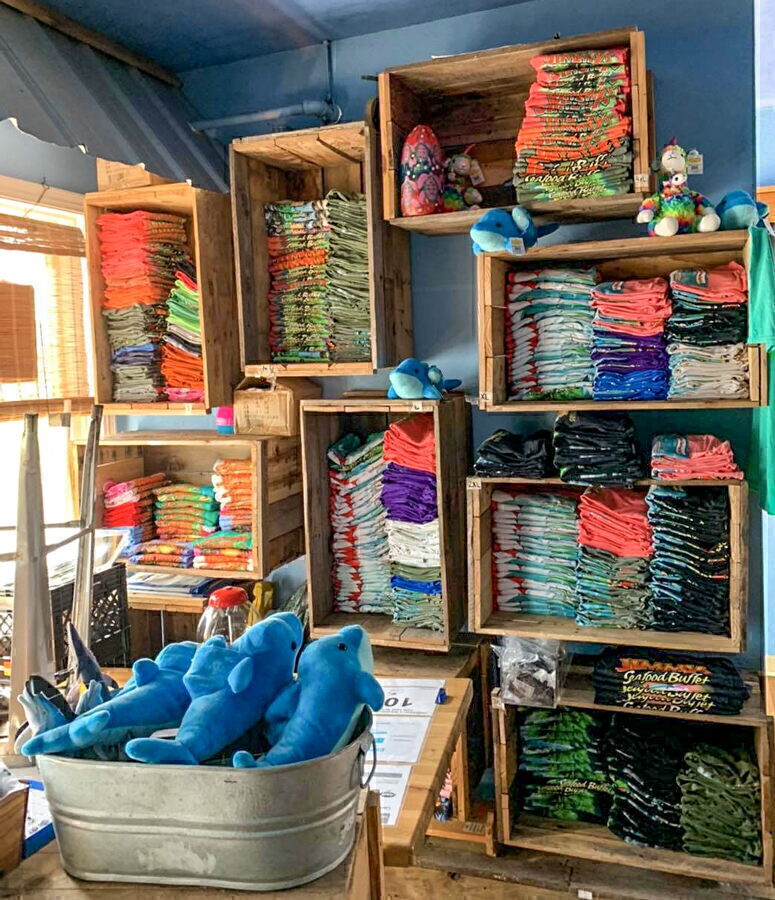 Jimmy's Seafood Buffet not only has an eat-in buffet but also offers take-out options.
Order what you want and Jimmy's will fill a bucket to go for you.
Or Call 252-261-4973 or 252-261-4974


Celebrating over 20 years
It all began with three partners and their idea of starting a one-of-a-kind seafood buffet business. One of the partners, my husband Jerry Dowless, decided to buy out the business in May of 2003. Unfortunately, Jerry passed away in August of that same year, leaving me and my three children with a tough decision. We are so glad we made the choice to carry on our dreams because today, we can proudly celebrate being in business for over 20 fun and successful years.
Jimmy's offers the usual seafood fare, but with an emphasis on a Caribbean twist, giving our food choices diverse flavors from all over the world. When it comes to our buffet, we have high hopes you will not be disappointed with all that is offered. Undoubtedly, you will find unique seafood options as well as traditional Southern food and made-to-order desserts! In addition to our tasty food, our welcoming and down-to-earth staff will certainly make you feel at home when dining at Jimmy's Seafood Buffet.
After over 20 years, we are proud to be known as the "Vacation Destination" by people from all over. To all of you who come back year after year, and to those who plan to come in the future, my children and I thank you dearly.
– Liz Dowless
Fresh Fish and Friendly Faces
Jimmy's Seafood Buffet Provides Flavorful All-You-Can-Eat Seafood at the Beach
It's been 22 years since Jimmy's Seafood Buffet opened its doors for the first time. Since that inaugural summer, the goal has remained the same: provide customers with a tasty, fresh array of seafood full of Caribbean flavor.
Elizabeth Dowless and her husband Jerry had always worked in restaurants in the Outer Banks, so when the opportunity to open Jimmy's Seafood Buffet with a couple of friends arose, it was an easy yes. The Dowlesses bought out the business in 2003, excited to turn Jimmy's into an Outer Banks staple. When Jerry passed away later that year, Dowless knew she wanted to continue pursuing their dream on her own.
Dowless went all in on the concept of a fresh, flavorful seafood buffet and her hard work paid off. Jimmy's Seafood Buffet is a beloved fixture of Outer Banks dining, with customers returning year after year for the fresh fare.
"Customers keep in contact with me throughout the winter. I get people every day asking me when we're opening for the season, and customers book their vacations around our opening," Dowless says. "I absolutely love getting to see familiar faces come back to see us each year. I love seeing them lose their minds over the buffet! Their excitement is what I love most about my job."
Jimmy's ensures a quality buffet experience by sourcing fresh, local fish daily, and serving made-from-scratch salad dressings, soups, entrees, sides and desserts. And while people may come for the multiple kinds of crab legs, lobster specials and crab-stuffed mushrooms, they come back time and again for the friendly atmosphere.
"IWe have such a family feel. We also have a lot of employees who've worked here for many years, so customers are coming back to familiar faces each year," Dowless says. "We make them feel at home."
Dowless has called the Outer Banks home for three decades, and she loves owning a business in the tight-knit community where you can't go anywhere without running into someone you know. That feeling extends to the employees who keep Jimmy's running like a well-oiled machine all season long.
"We close the restaurant on Sundays to give the employees a day to recover, and oftentimes we all go to the beach together," Dowless says. "I love the small community feel here, where everyone looks out for each other. It's something customers notice when they come to the restaurant too."
–Interview by Chelsea Sherman