Home of the Crab Leg & Lobster Buffet!
Jimmy's Seafood Buffet is a great stop for an all you can eat affordable dinner extravaganza. The buffet offers over 100 different items. It even serves Jumbo Alaskan crab legs and Jumbo steamed shrimp, something you will not find on any other buffet in the OBX.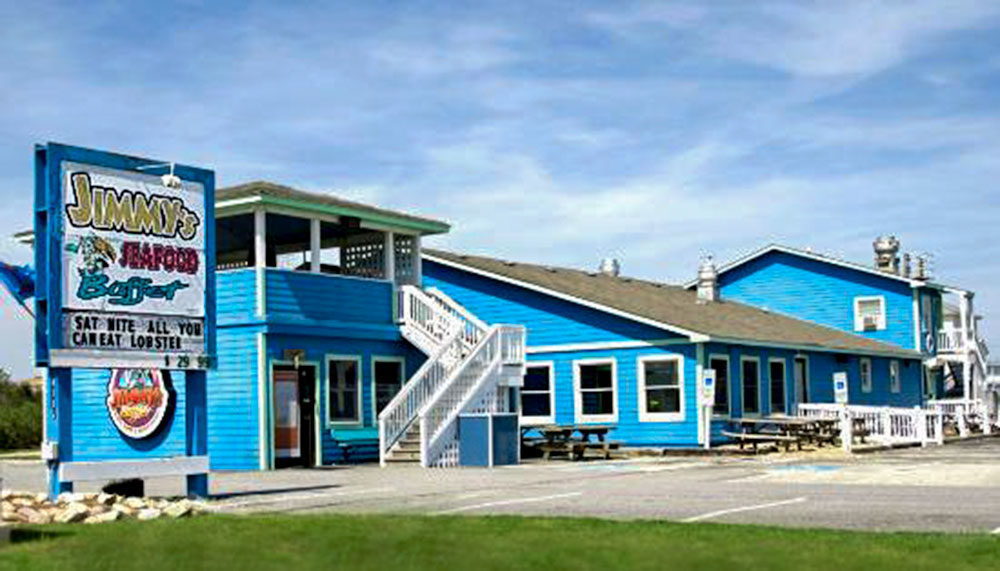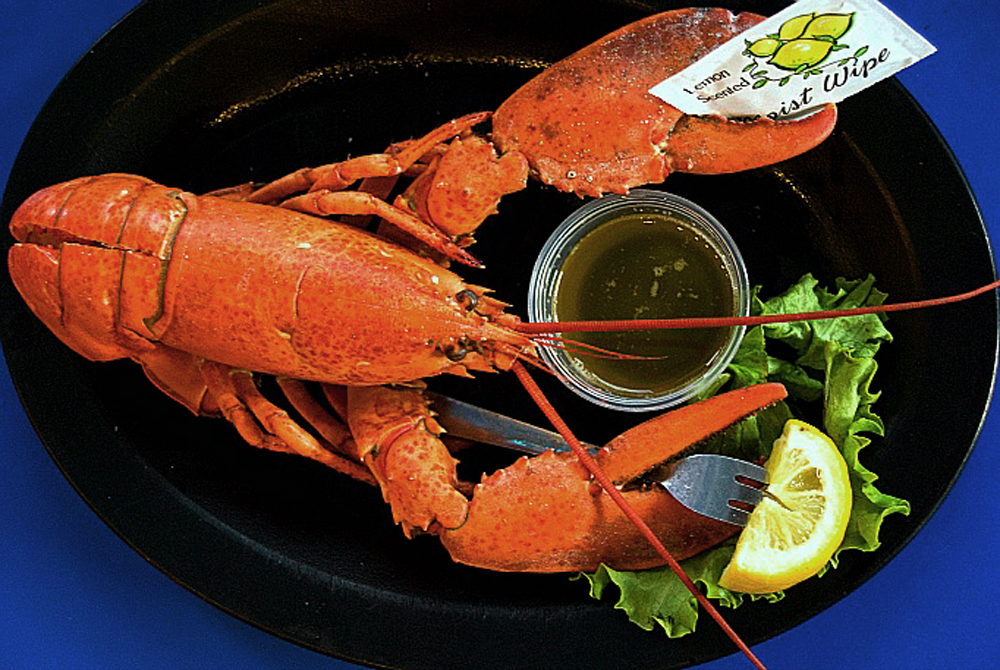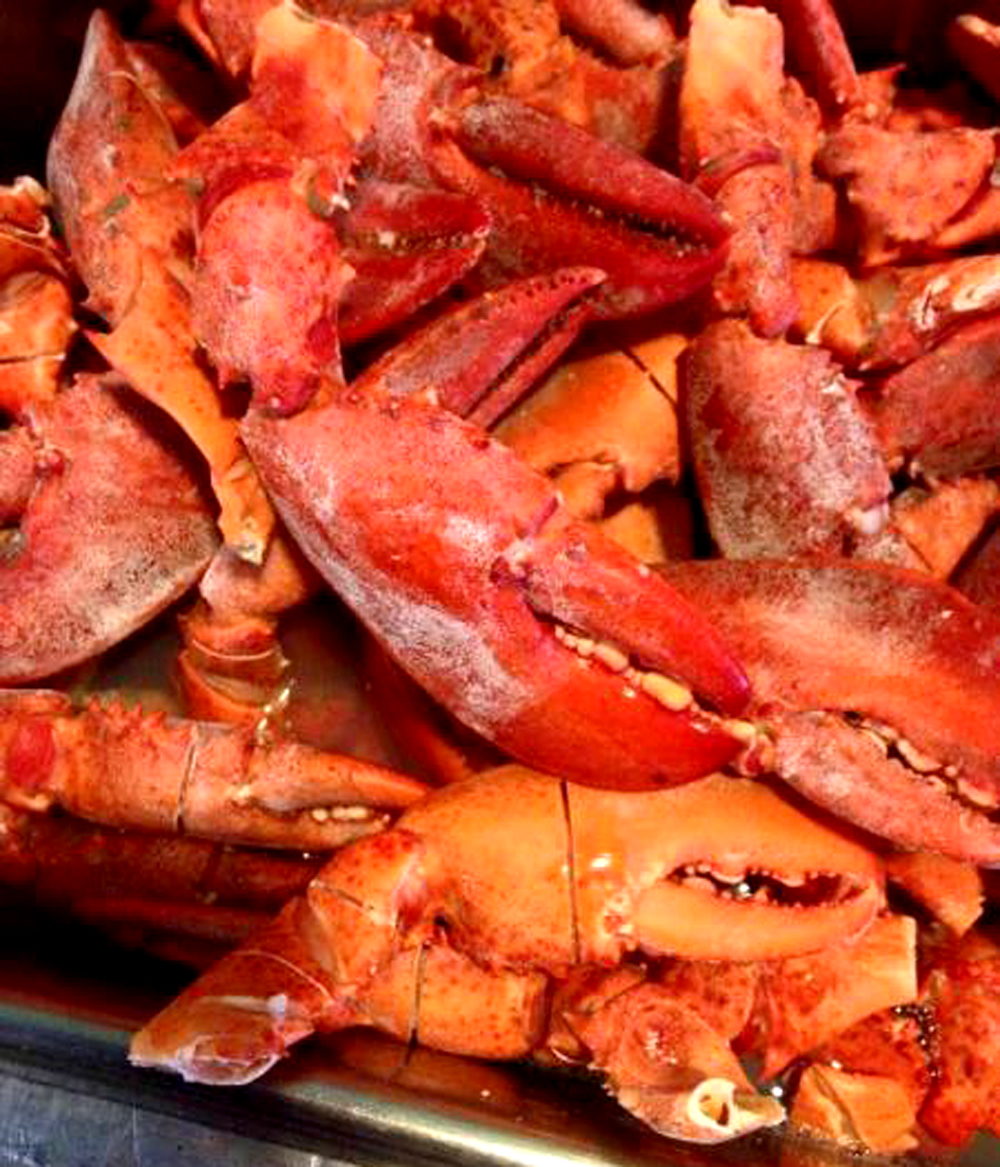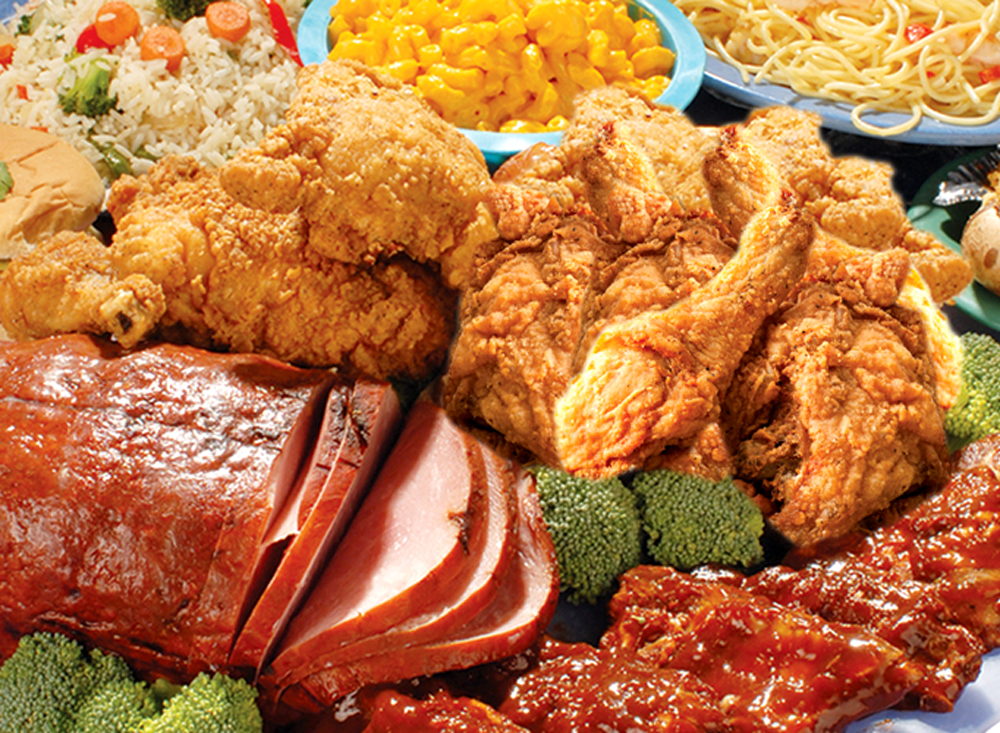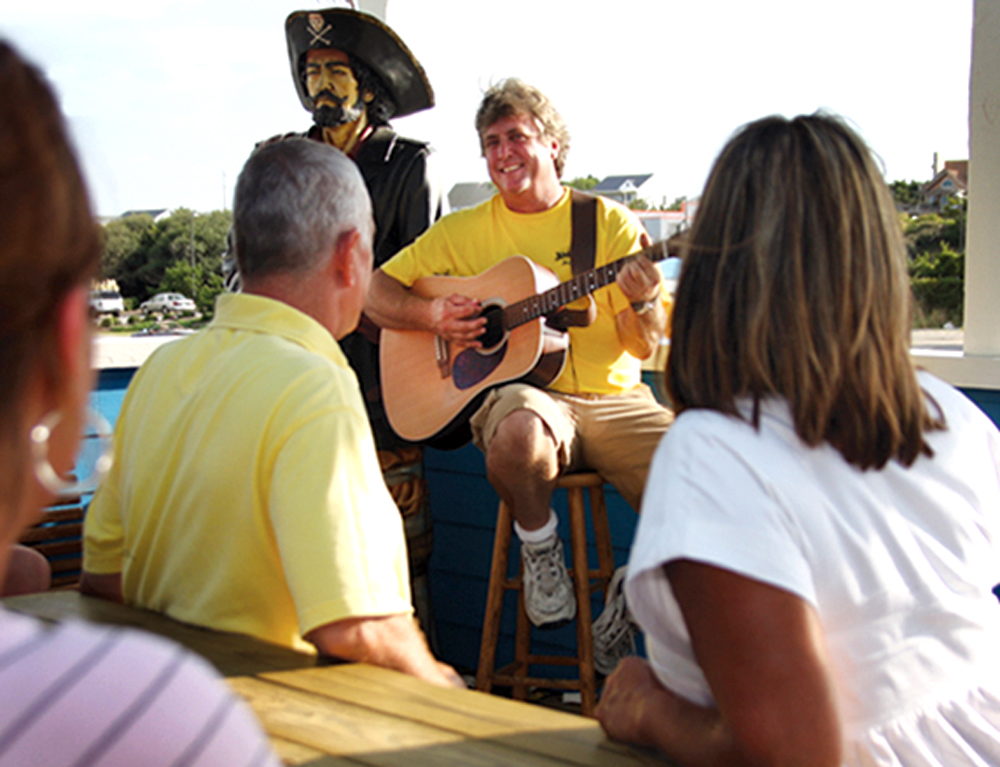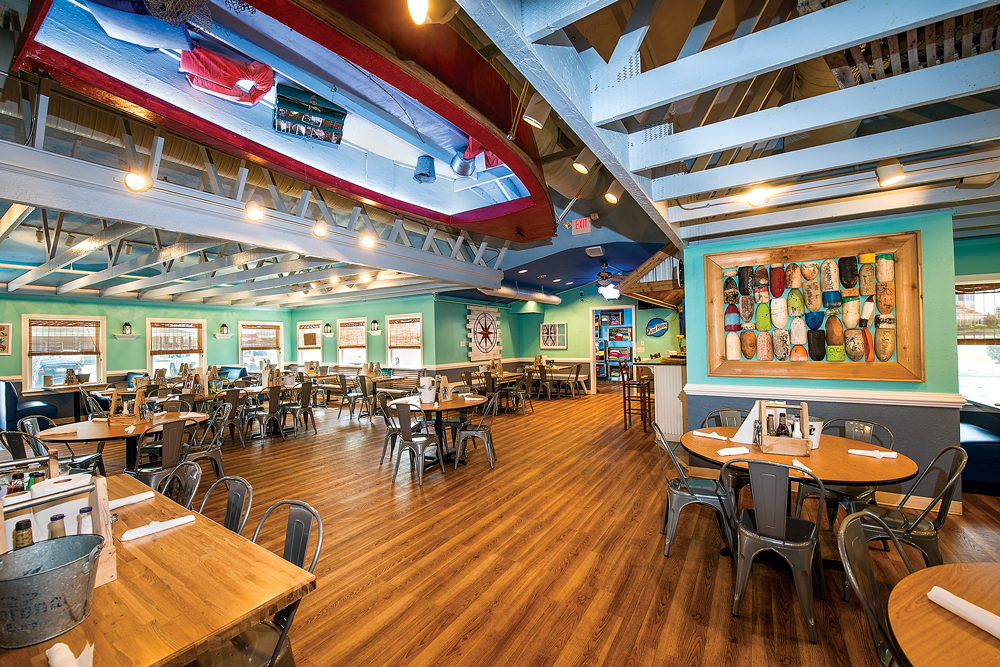 The buffet offers a variety of seafood and non seafood options. Try some of Jimmy's seafood options and load your plate with blackened tuna, Louisiana crawfish, steamed scallops and mussels, fried oysters and deviled crabs. Not in the mood for seafood? Fill your plate with steak, pineapple glazed ham, Fried chicken BBQ ribs and fettuccini alfredo to name a few. The buffet also offers a kid section. Let you kids load their plates with chicken tenders, mac and cheese and corn dog nuggets. Don't forget dessert! The buffet also offers soft serve ice cream, and a plethora of baked goods.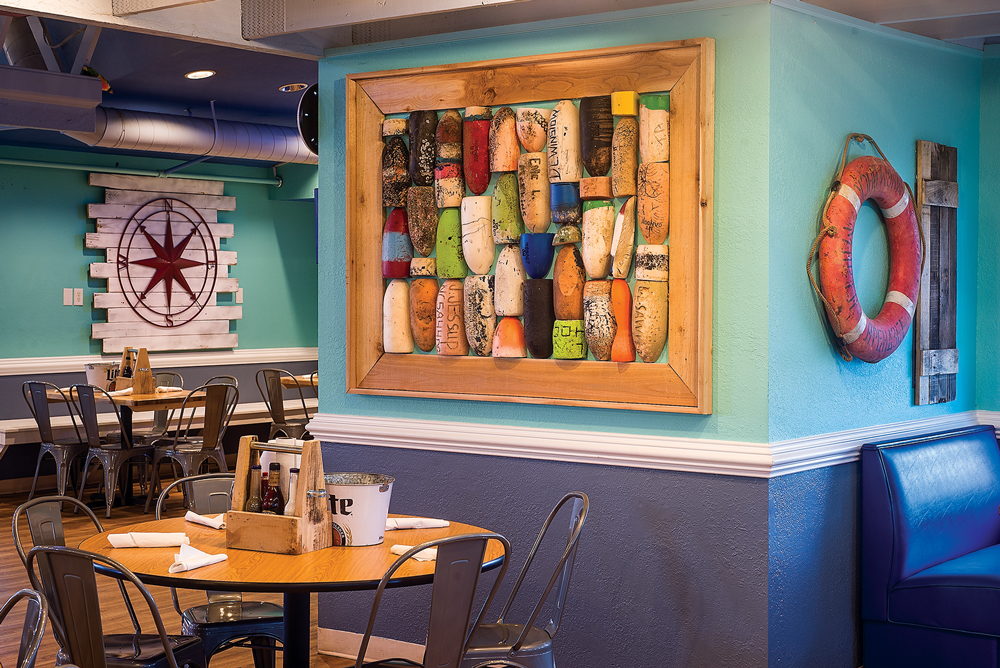 Jimmy's not only has an eat-in buffet but also offers take-out options. Order what you want and Jimmy's will fill a bucket to go for you.
If you want quantity and quality for a great price, bring your family to Jimmy's for dinner!