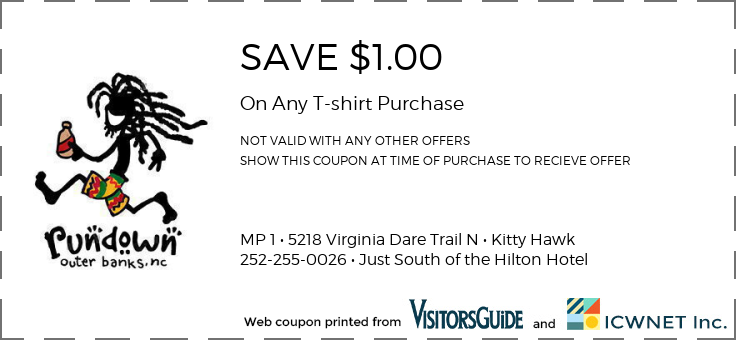 print
Rundown Cafe-1585-HomeVOTED BEST DECK DINING ON THE BEACH!
A Blend of Great Seafood, Coastal & Asian Fusion Cuisine
Enjoy Cocktails on the Ocean View Deck!
The spectacular view from Rundown Café's newly renovated upstairs Hula bar deck is unrivaled on the beach. The restaurant offers seating on the deck, as well as more intimate seating inside either the upstairs bar or more family oriented downstairs dining room.
The restaurant offers full dinner and lunch menus. You can move on to order a big fat salad, a dish of Asian noodles, or one of their great lunch entrees like the Baja California fish tacos or a fried softshell sandwich. The dinner menu offers like appetizers and sandwiches, but throws in some bigger entrees like the Polynesian ginger chicken and the St. Martin Shrimp. If nothing else tickles your fancy, Rundown Café also offers a great selection of good old American cheeseburgers (great for a picky child!).
Rundown Café also offers a full bar that serves until the crowd dies down. Be sure to grab a cocktail after the beach and enjoy the absolutely beautiful ocean view from the new Hula bar deck. Nothing beats a delicious Mai Tai in your hand, a breath of fresh salty sea air, and a view of crashing Atlantic waves.
Rundown Café is a great place to bring your family after a long day at the beach, mini-golfing, or a Jockey's Ridge adventure. The restaurant is completely family friendly, no matter where you sit. Be sure to check out the large koi fish swimming in the pond outside!